2019-10-11&nbsp&nbsp Leo Kui&nbsp&nbsp &nbsp&nbsp
0
This post is a guide to things to do in Beijing during Christmas, including markets, public Christmas trees, tours, and shows, updated for 2019.
OVERVIEW
The holidays are always a magical time of year, but there is something extra special about spending Christmas in Beijing. This is a tourist low season and not a holiday for local people, it is always great to visit the sights in a quiet time. There are many things to do during the holiday season, which is why we created this guide. Timing is everything. Most decorations, lights, and window displays start going up in late November.
Christmas is not a holiday in China, so most of the things happen only in the shopping malls or sights.
The place (世贸天阶)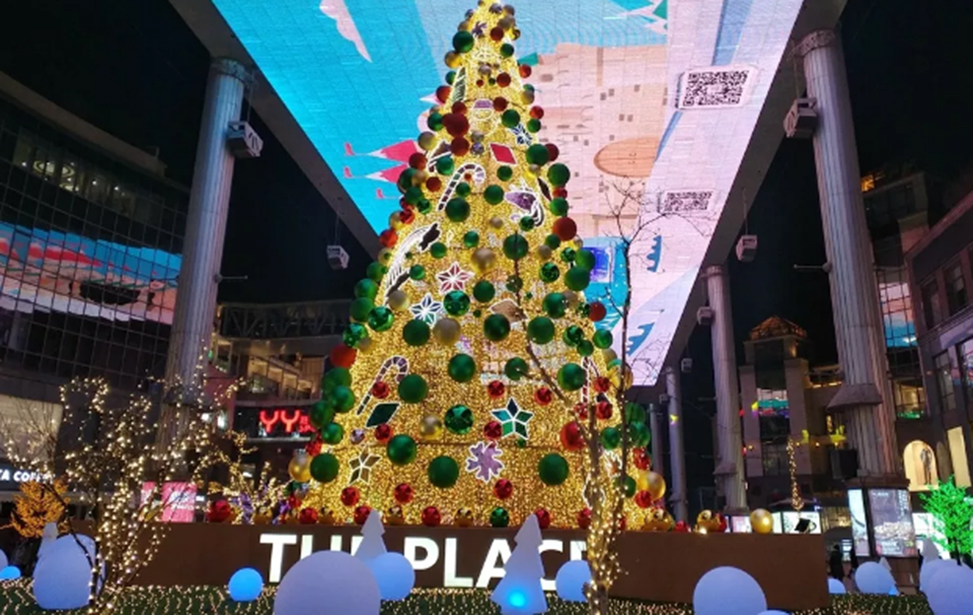 Different architecture from traditional. Modern western Brand flank the buildings on the left & right. In between, a huge and I mean huge screen lines the roof of the passageway separating the 2 buildings. It is better to visit in the evening.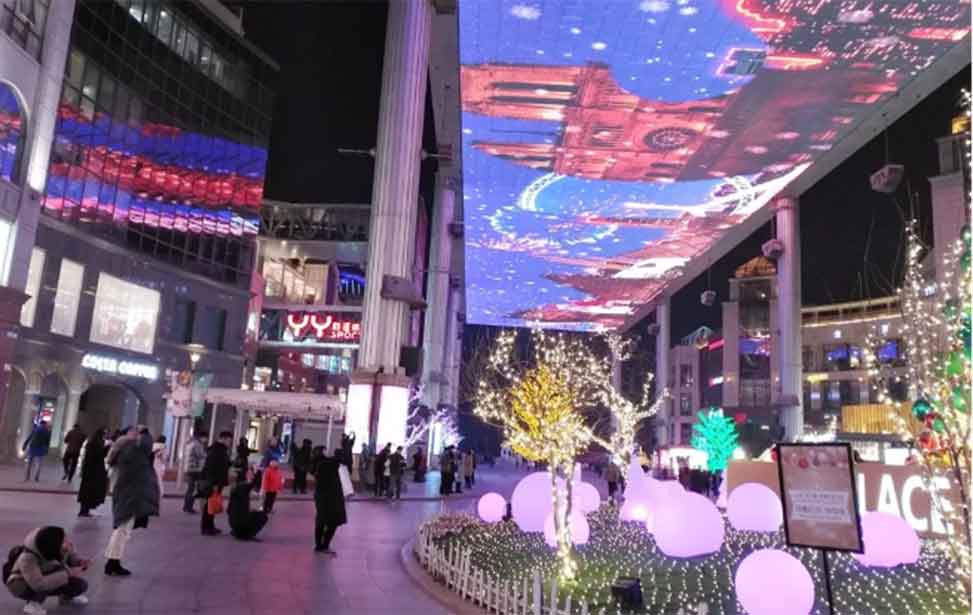 Address: Jia No.9 Guanghua Road, Chaoyang District, Beijing 100020, China 北京市朝阳区光华路甲9号
Solana 蓝色港湾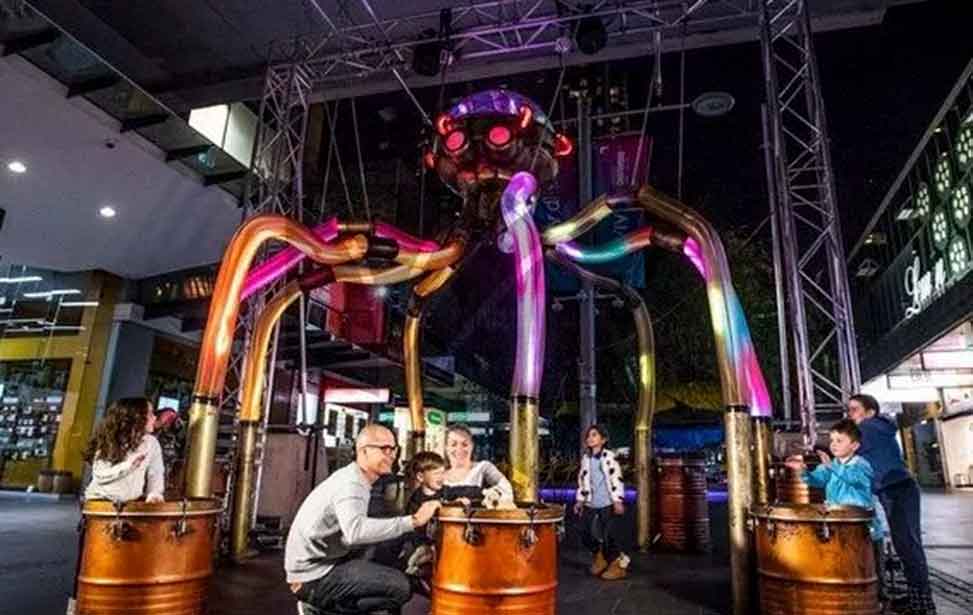 This is not only a place for affordably-priced shopping but also an exquisitely built spot for a stroll with its pretty nightly views, probably my favorite mall out of all Beijing malls.
There is a light show every day during the Chrismas season, from 16:30-22:00.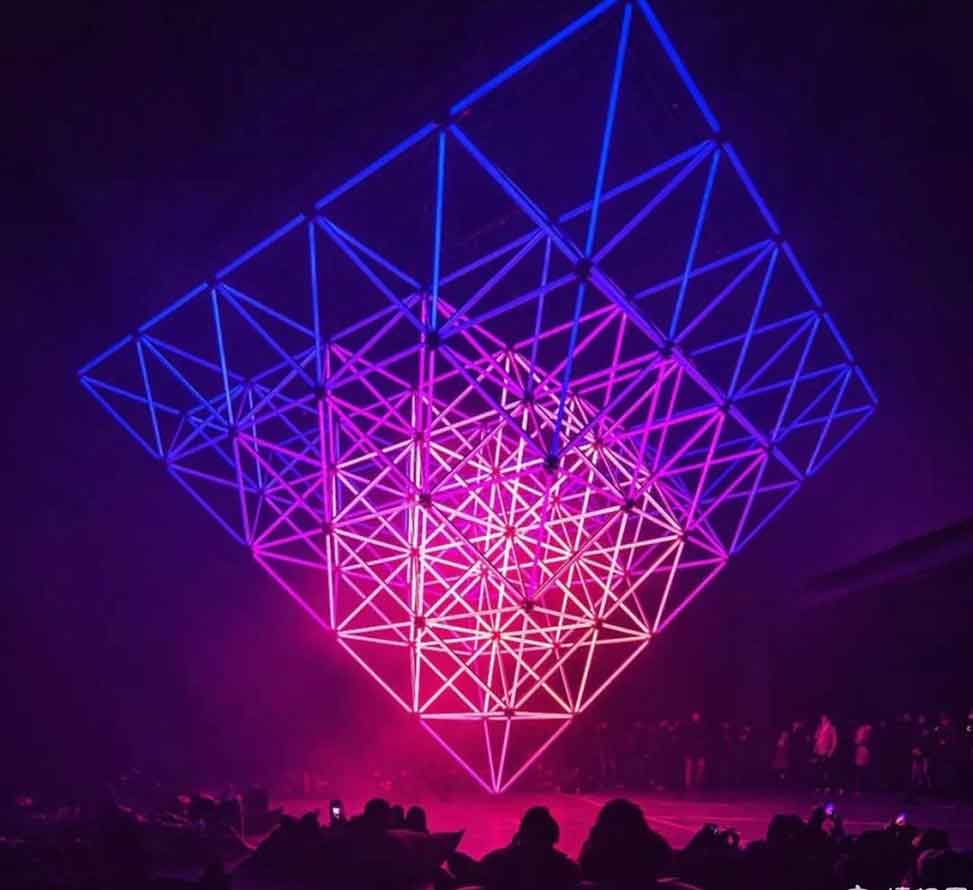 Address: No.6 Chaoyang Garden Road, Chaoyang District, Beijing 100125, China  朝阳公园6号