Planning a trip to the Great Wall of China? We highlighted a handful of the top sections near Beijing to visit during your vacation.
For more facts about the wall, check our post on Think you know everything about the Great Wall? 
When you research which part of the wall to visit it comes out as Badaling, Mutianyu, or Jinshanling. These are the most popular section of the wall.
Badaling
Mutianyu
Jinshanling
Distance from Beijing
74kms / 46miles
73kms/ 45 miles
150kms/91 miles
Drive
1.5 hours
1.5 hours
2 hours 15 minutes
Crowdedness
most crowded, don't do it on Chinese holiday
The crowd in Chinese holidays (May wait 30 minutes for cable car)
Not crowded
Public transfer
877 (1.5 hours)
Cost: 12RMB
916 transfer H23 (2 hours)
Cost: 14RMB
City bus from Wangjing west (2.5 hours)
Cost: 32RMB
Physical Demand
★★☆☆☆
★★★☆☆
★★★☆☆
Popularities
★★★★★
★★★★☆
★★★☆☆
Entrance fee
Entrance: 45RMB
45RMB
(+15RMB shuttle bus)
65RMB
(+20RMB shuttle bus)
Round way Cable car
140RMB
Cable car: 120RMB
Toboggan:120RMB
60RMB
Price for taxi
About 500RMB
About 700RMB
About 1000RMB
Pros
1.  Easily Accessible by Train and Bus.

2. Well preserved with good facilities.

1. Less crowded
2. Toboggan down from the wall
3. More green trees around the wall
1. Very quiet
2. Easy hiking to top.
3. Can enjoy the original part if you walk longer
Cons
1.  Very busy
2.  Very touristy
1.  Long walk up to the wall
2.  Became more touristy such as subway and burg king
1. Longer drive to get there
2. Not easy to take the public transfer
Note:
1. For these 3 sections of the Great Wall, it is doable for everyone since there is a very good cable car for tourists.
2. Why is Badaling Great Wall the most popular section? As Badaling is close to Beijing and had a train station nearby, it was first developed for tourists. Almost all Chinese learn Badaling when we were little. It also hosted a lot of leaders from all over the world. Jinshanling is far away, the highway only finished 10 years, before it was too far to visit.
3. For the busy season and low season, it is different. The price is for the busy season (April to October)
4. The view: It is hard to say because they are all beautiful. I personally like Jinshanling because this section is longer with more watchtower. It is a great place for photographers.
Conclusion:
Why choose Badaling Great Wall?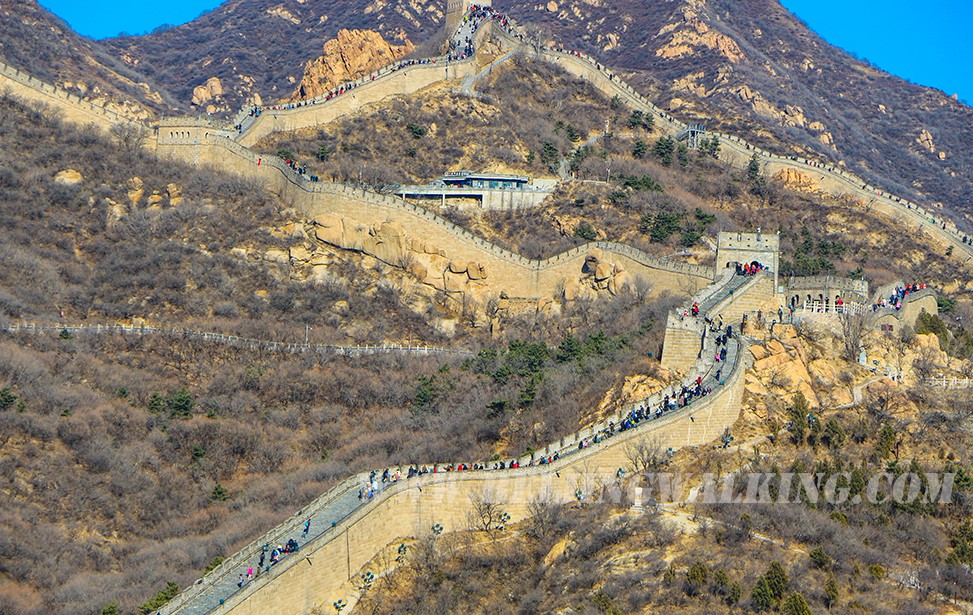 Badaling is the most famous section, but very touristy and busy. If you are not visiting on Chinese holiday. You can go there early and have a nice experience. It is good for people to like to visit by public transfer bus or train.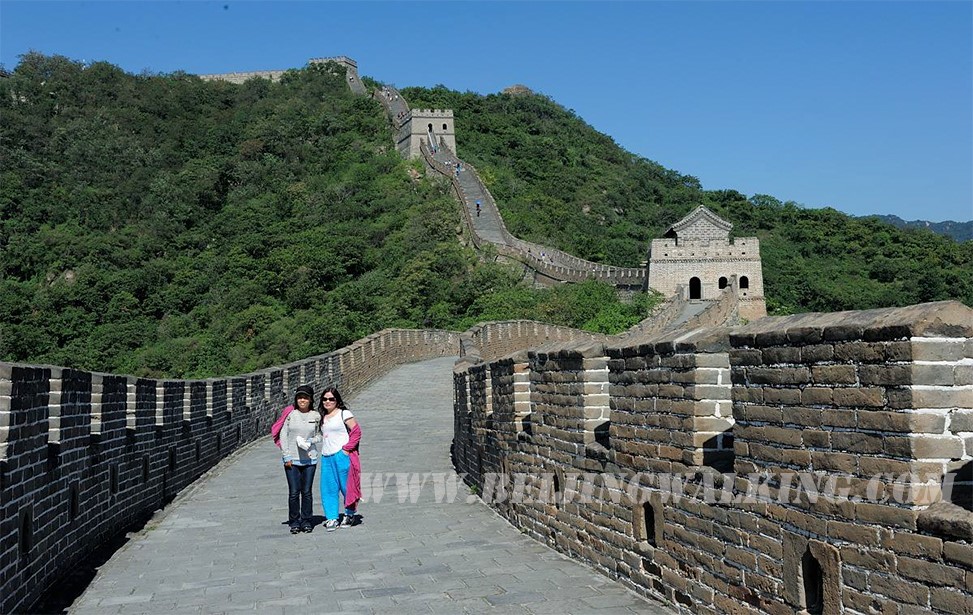 Mutianyu has most of the good reviews. It is easy to visit and not far away from Beijing. Especially the rolex replica ski lifts up and toboggan down is very interesting. It can be busy in the Chinese holiday. If you start early to avoid the crowds (Start before 8 am from Beijing), it is highly recommended to visit.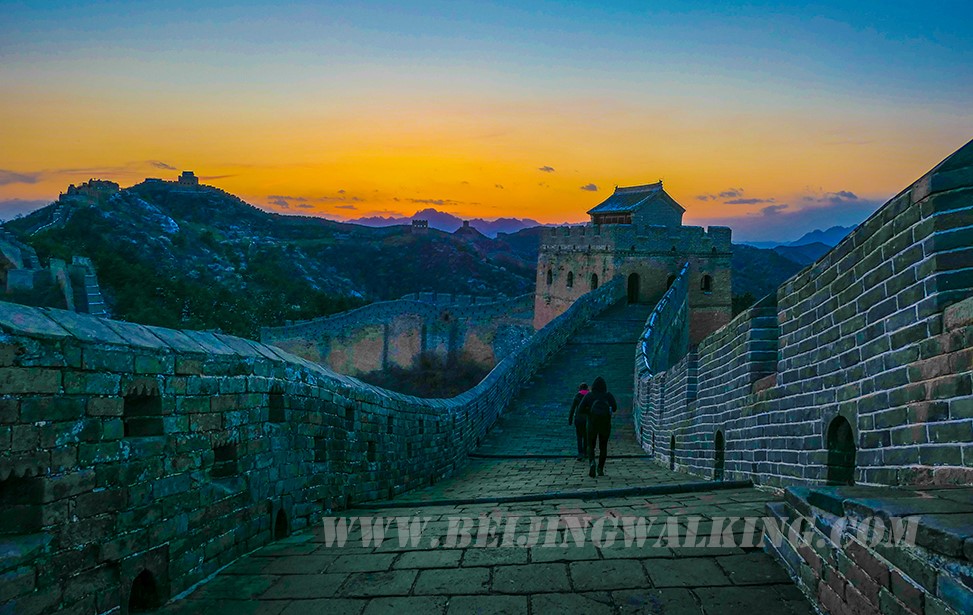 Overall, Jinshanling is most beautiful because of its nature and quiet. If you don't mind a long day trip, this is a good choice for you.