The palace museum is also called the Forbidden City, it is located on the axis of Beijing with the best architecture of ancient China. It is covered with 150000 square meters. There are over 9000room inside. The Forbidden City is the biggest and best-preserved wood structure palace museum in the world.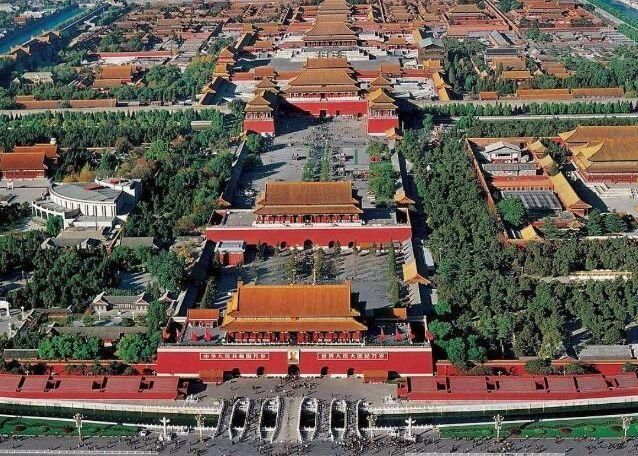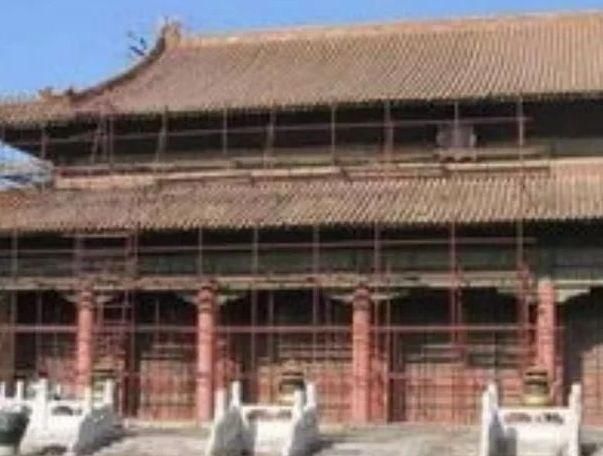 The Forbidden City is brilliant in our minds. The part of the Forbidden City which is open to the public has repaired after the foundation of new China in 1949. But most of the real Forbidden city is the part which is not open, the houses are dilapidated, but the reality is beyond our imagination.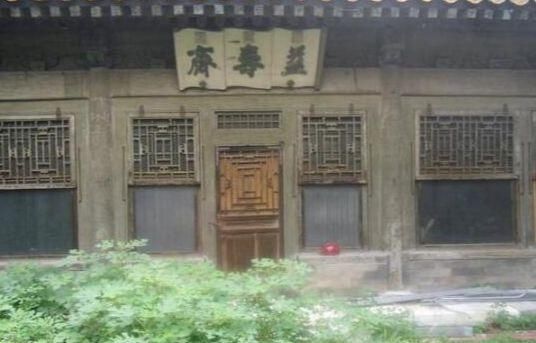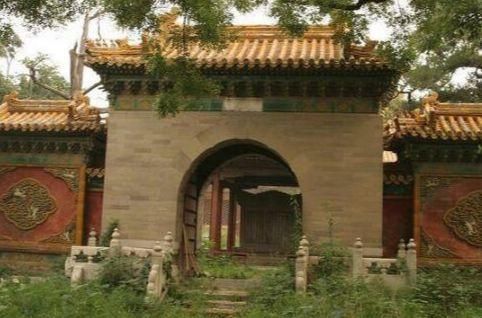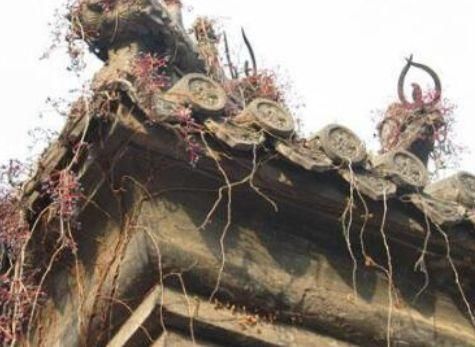 The last emperor Puyi was kicked out in 1924, there is almost no maintain before 1949. A lot of houses have been destroyed with crevice.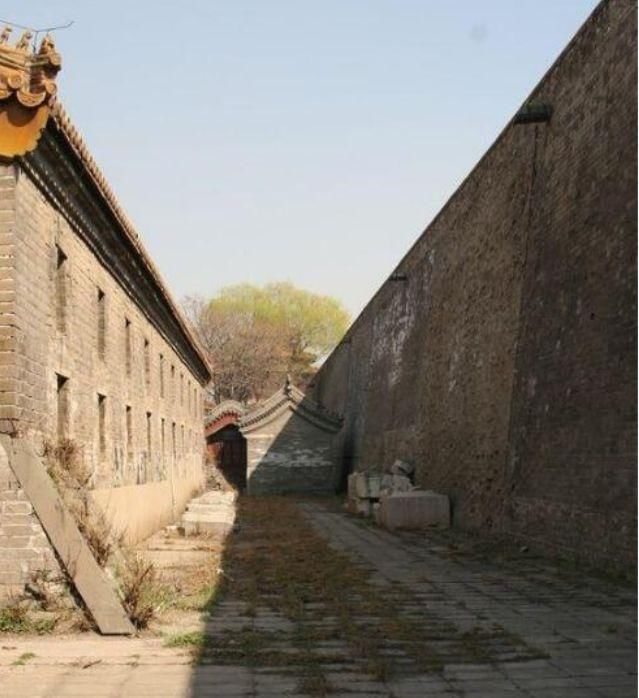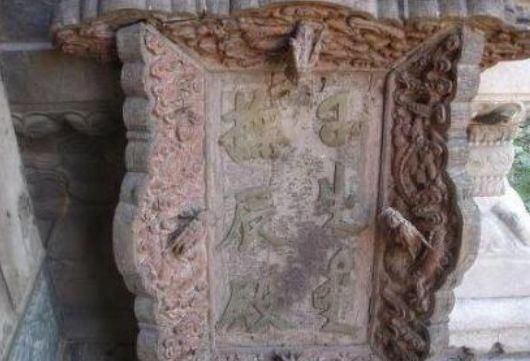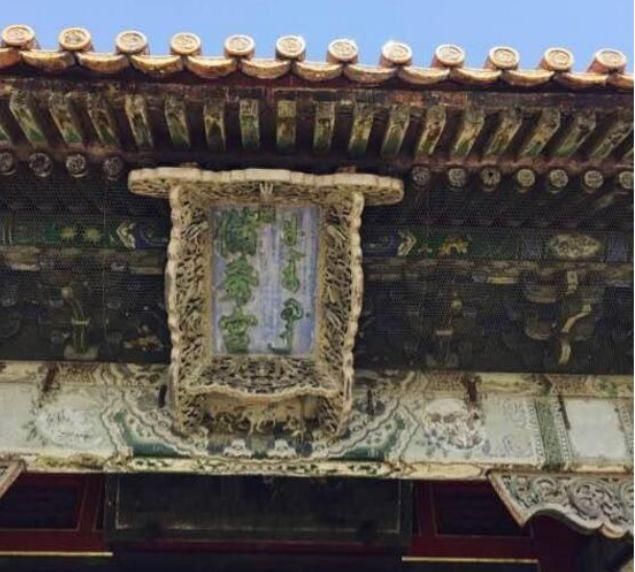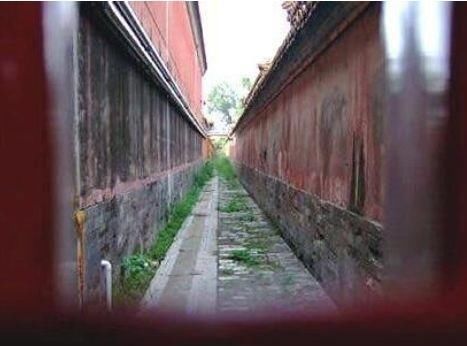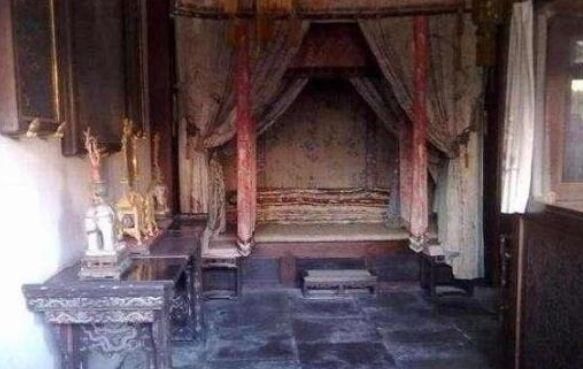 The reason that the Forbidden city still has a lot of places is not open, it is because of the cost of repair and someplace become the office for the works of the palace museum. Or some of the houses are still repairing so that we can barely visit 30% of the Forbidden City today.