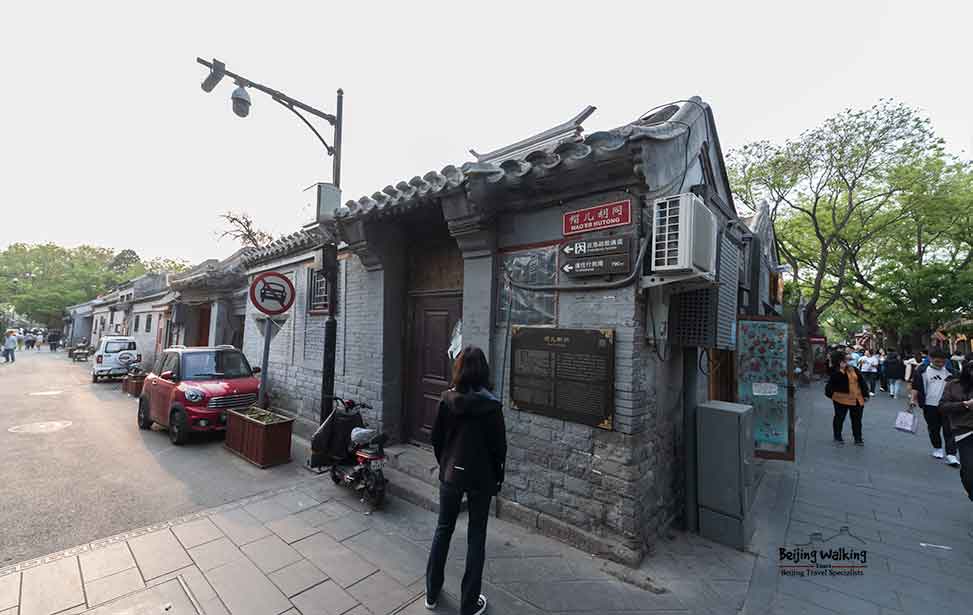 History of Nanluoguxiang
Nanluoguxiang is one of the oldest Hutong in Beijing which is over 700 years old. The design is a typical Chessboard style from Yuan Dynasty. It is 786 meters from north to south and with a lot of little hutong alley from the west to east. There are a lot of Chinese celebrities who used to live here. This area is becoming a very famous tourist site in Beijing, it is always busy. Usually, I don't recommend busy places, but there are 4 important reasons to visit. If you are not sure, check it!
Great Location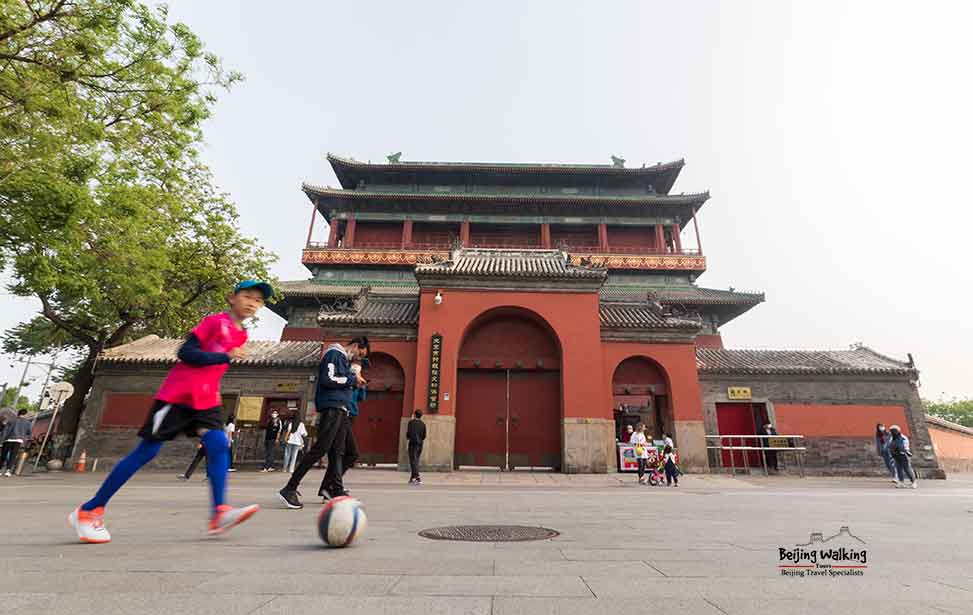 It is within walking distance of a lot of sights, such as the Forbidden City (1.5 km), Beihai Park (1 km), drum and bell tower (900 meters), houhai (500 meters), Wangfujing st. (1.5 km).
It is a great idea to visit here after your Forbidden City trip.
Easy to find some off-the-beaten alleys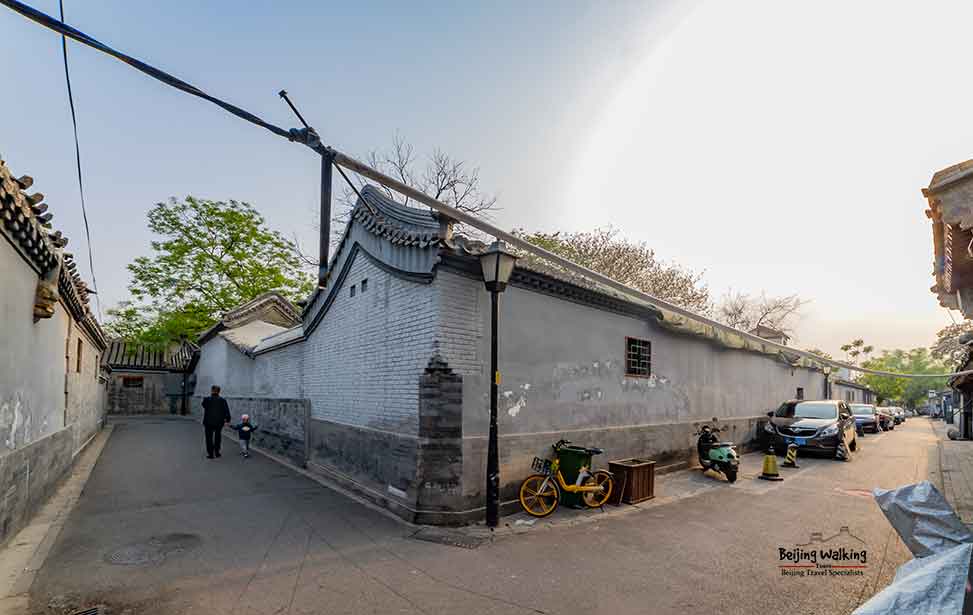 The main street is indeed busy, but if you just turn a little bit the alleys on each side, you will find it is another view. Super quiet, clean, and real-life of Beijing.
Interesting shopping place
If you like to buy some interesting survivors when you come to Beijing Nanluoguxiang is a great choice. There are many shops with different styles. The quality is much better than the street shops. It is open till 10 pm, so it is also good to visit after a whole day of travel.
Good restaurants and Bars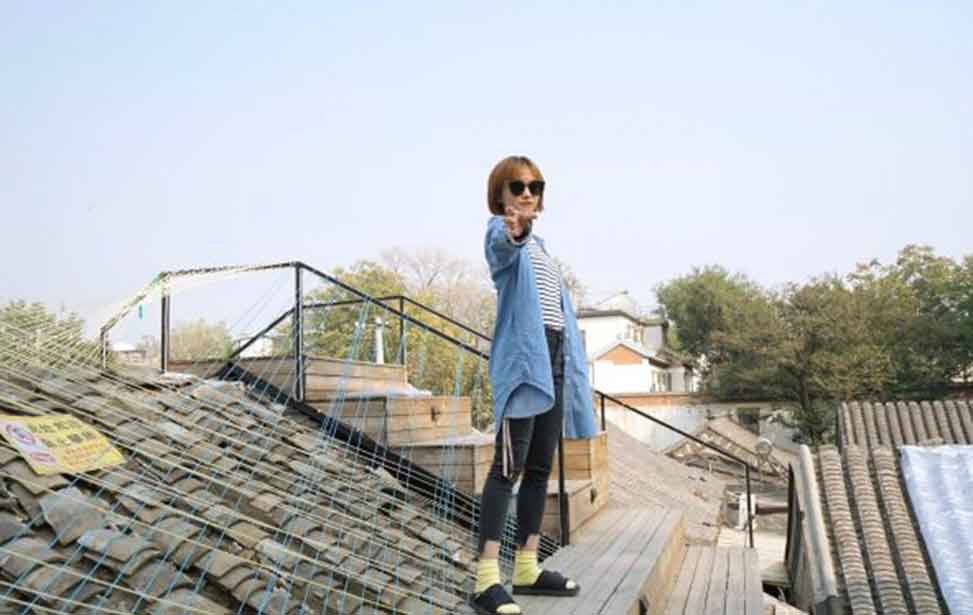 There are quite a lot of roof-top bars, you can enjoy the whole view of Old Beijing with a nice drink. I would highly recommend you do so. There is a coffee shop called Migratory Birds that is open on the roof.
Open Hour
7am- 22pm
How to get there?
Take subway line 6 or line 8 to Nanluoguxiang subway station Exit E.
Nanluoguxiang in Chinese: 南锣鼓巷