2020-02-25&nbsp&nbsp Leo Kui&nbsp&nbsp &nbsp&nbsp
0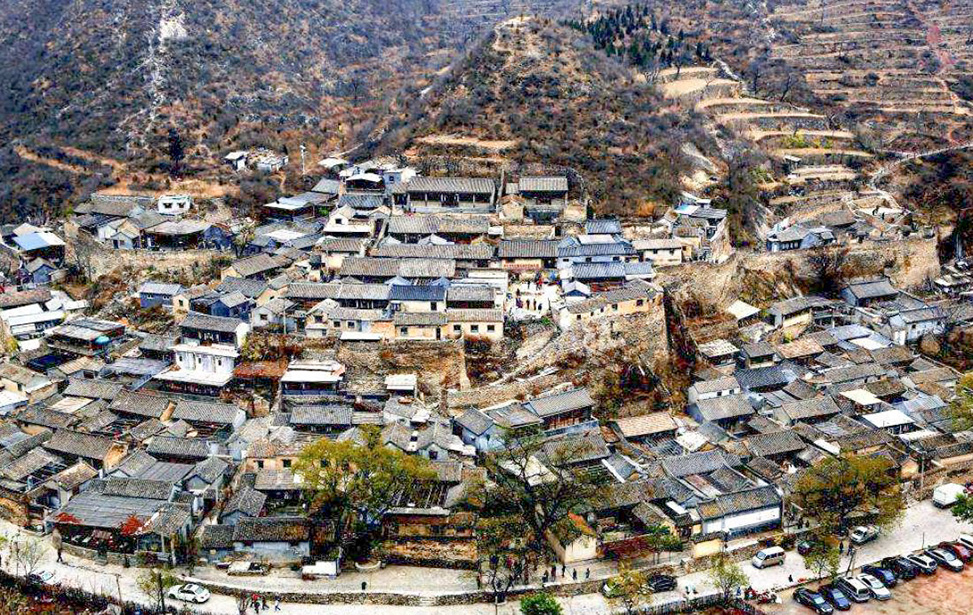 As the north part of China has a lot of war in the last 200 years, so there are not so many old villages as south China. But there are some nice villages in Beijing. The most famous is Cuandixia village  (爨底下村)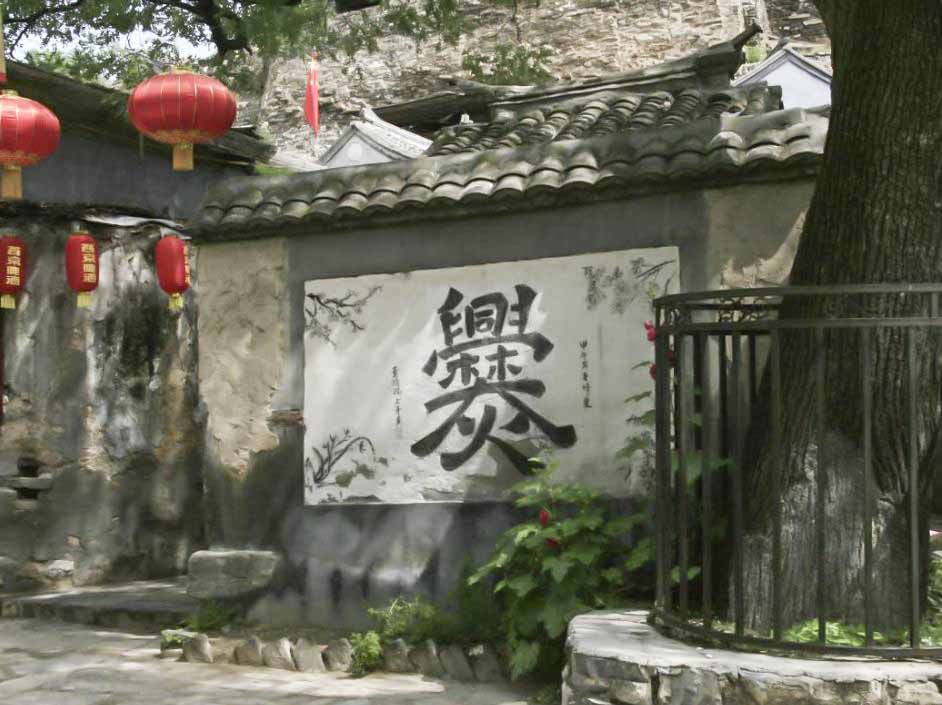 The name of this village is very special, it is a quite complicated Chinese word, even a lot of locals don't know this word. "爨" looks like people cooking their meals which is from over 2000 years ago. This village originally from Shanxi province, all the villagers have the same family name– Han.
This village is located 56 miles (90kms) away from downtown Beijing in Zhaitang town, Mentougou district. It was selected as the most beautiful village in Beijing.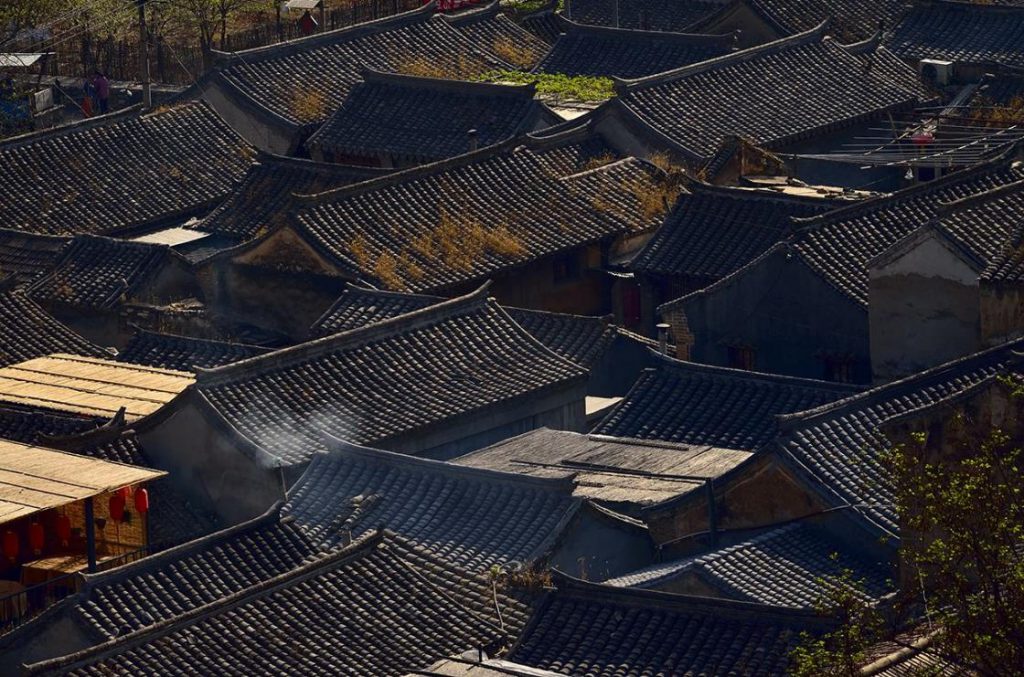 This village is over 400 years old with over 70 courtyards from the Qing dynasty. The house leans to the mountain with the third dimension.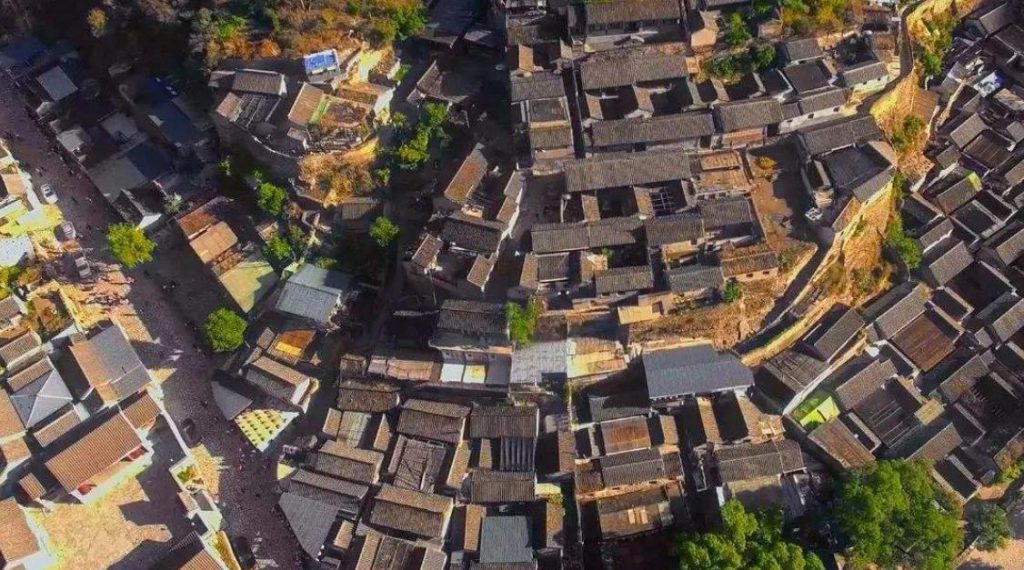 The glory days of this village was 200 years ago, a lot of landlords live here, you can still tell the details of the old houses. It was very luxurious to build such a house back to that time.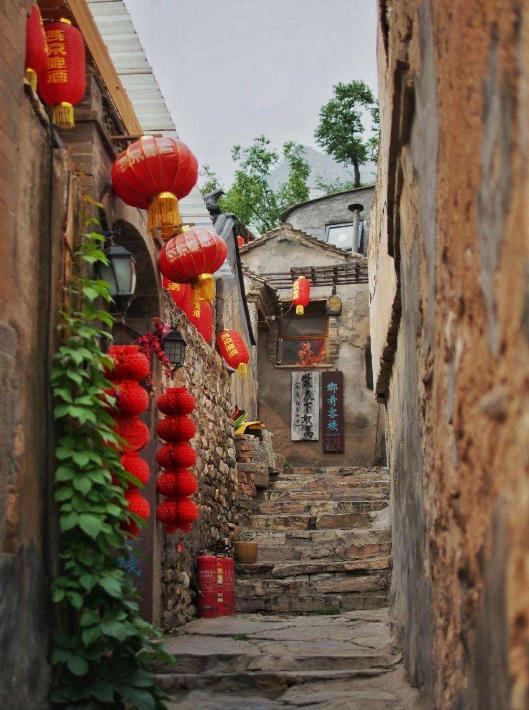 Walk around this village, you will find a lot of slogans from the 50s and 60s makes it full of Historical feelings.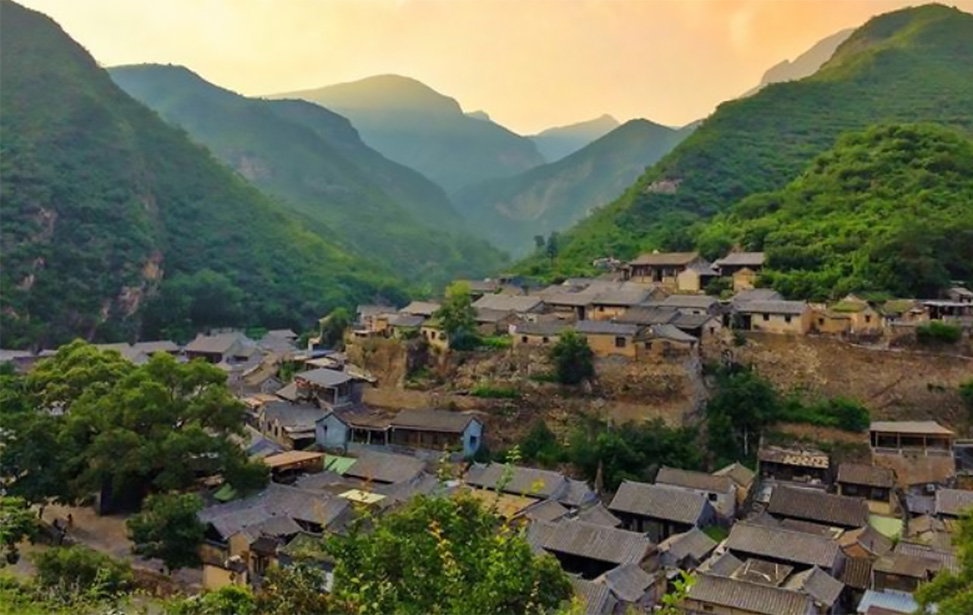 This village is a great place to visit, you can even spend 1 night here to feel the life of old China. The food here is very fresh and delicious.
This is a village perfect for photographers, you can make some really unique photos here.
The location:
Cuanbai Scenic Area, Zhaitang Town, Mentougou District, Beijing
Entrance fee: 30RMB.
Open time: 24 hours
How to get there:
You can go there by public transfer (subway + buses), but it is a 4+ hours trip. I would highly recommend you rent a car to visit. The price for a round way car ride to cuandixia village is about 900RMB (130USD).