2019-05-28&nbsp&nbsp Leo Kui&nbsp&nbsp &nbsp&nbsp
0
As a  traveler and a tour guide, I have heard so many stories and questions for my friend and clients who come to my city. I understand what it's like visiting a new big city and not knowing your way around. It can be confusing, stressful, and expensive.  Things that would save your time and money and headache, and which would allow you to get even more out of Beijing experience.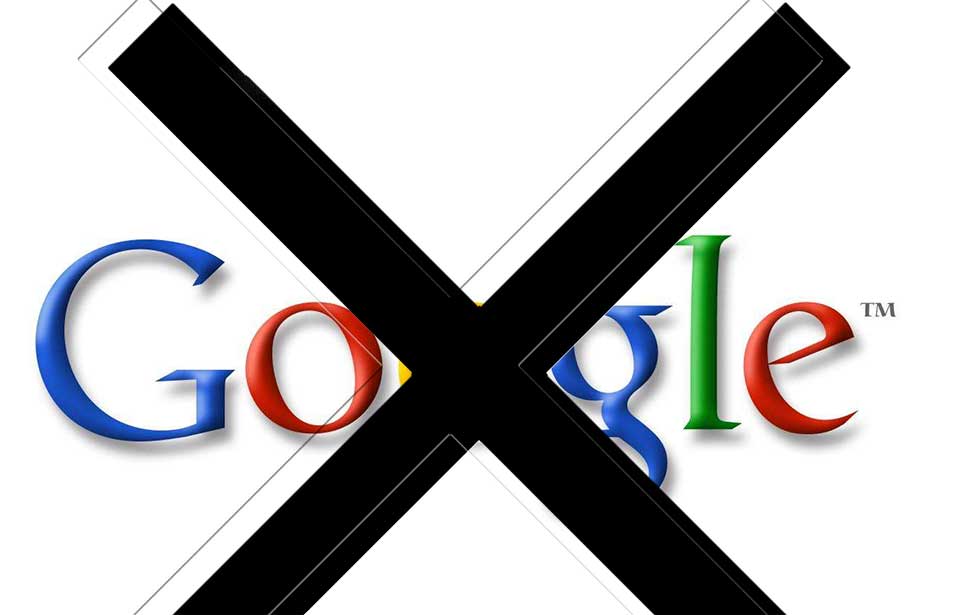 1. Do you need a VPN? Or not?
China set a firewall on the internet which blocks some western internet company, such as Google, Facebook, Instagram…
Do you really need a VPN?
Not really!
If you use your own data from your SIM card which is not from China, the internet is free. For example, if you are from the US, you open the international data service, you can use your internet free from China. Google, Gmail and all the so the social mediums.
If you don't want to open the international date service, because it is expensive and not worth it for a few days.
A. Use WhatsApp to communicate with your friend, but not able to transfer photos. You can download Wechat (the most popular social medium).
B. Download maps.me.  This is an app allowed you to download the map and use it when you don't have internet. It is very useful for independent travelers to get around.
But if you want to get a Vpn, most of my previous clients use Express VPN, I have heard a lot of great words of this VPN. I would like to use it when you are here in Beijing.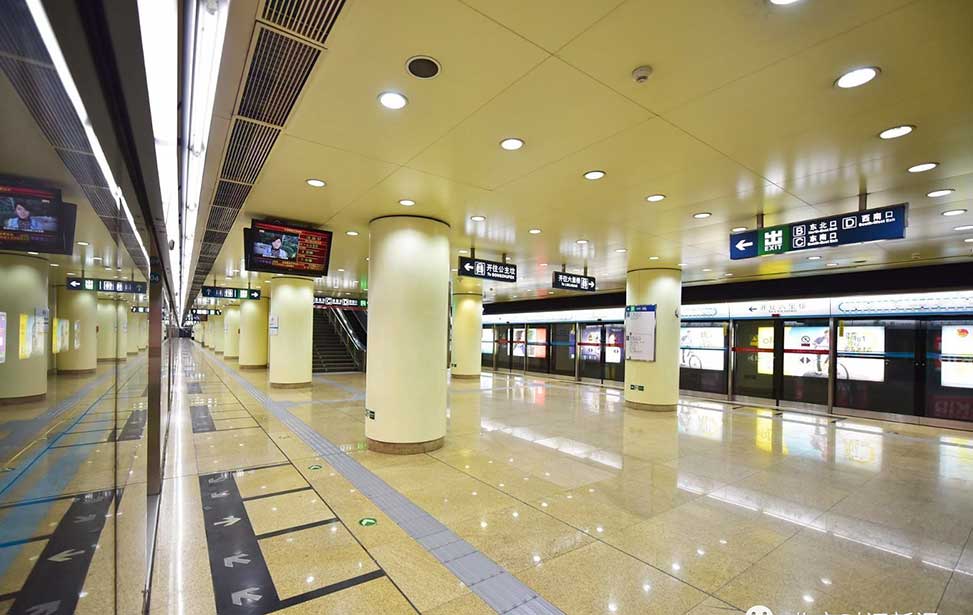 2. Use the subway (Super Cheap and good)
Compared to taxis, buses, private cars, and bicycles, the subway is the fastest, cheapest way around town. With the preparations for the 2008 Olympics, the government has poured a lot of money into the subway system, and now we can all benefit! More details…
Beijing subway is not 24 hours, the latest subway is about 11 pm. The first one is about 5:30 am.
3. Use DIDI
Uber moved out of China, the only good company you can use is called DIDI which is similar to Uber. You don't need to know Chinese as there is an English APP. More details…
It is even cheaper than a taxi and more choice for a different vehicle. Especially when you are in a busy place, it is super difficult to get a taxi, so Didi is the most useful app.
4. Forbidden City is not open on Monday
If you're headed to Beijing and plan to visit the Forbidden City, you have homework to do to get the most out of your visit, particularly with kids who you want to both impress and leave a historical impact on. We have ten tips to help guide you through your visit, and save you time and whining, as a result, so be sure to read this before you go.
Related post: Important tips on visit Forbidden City
5. There are many public toilets in Beijing, but most of them are the squat toilet.
It is not difficult to find a toilet in Beijing and most of the public toilets are clean to use. But you should bring your own toilet paper. And it is free. The western toilet is the one for the disable, haha, don't be shy if you use it.
6. The entrance fees for the sights are very affordable
You don't have to pay for (most) museums. The Beijing city Planning exhibition is, admittedly, worth visiting, which is just in front of Tiananmen Square, and it is super quiet to get a general idea of Beijing. The Palace Museum is a so-called Forbidden City is not free, but it is so affordable.  Tickets price and open time of TOP 10 Beijing attractions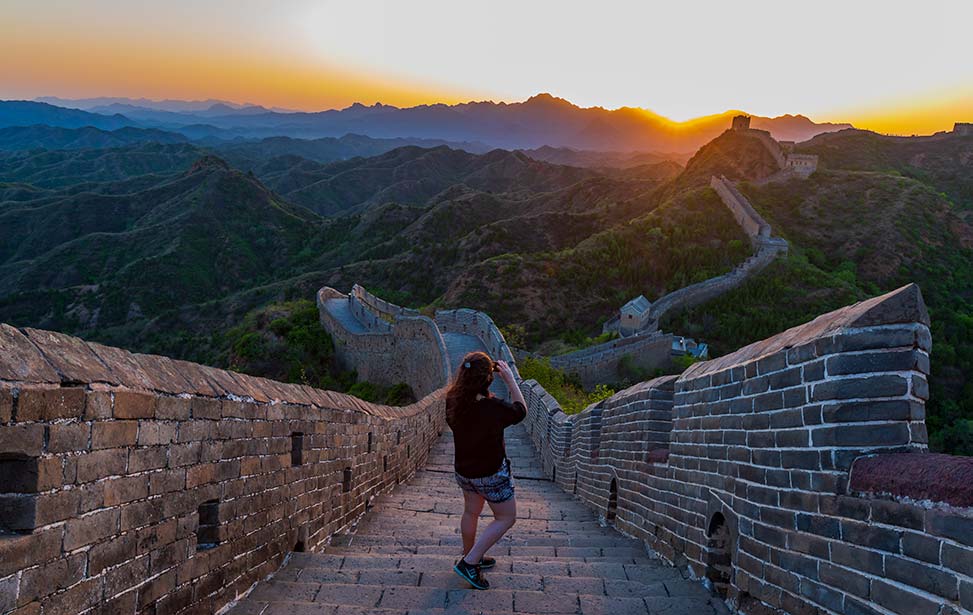 7. There is not only one Great Wall you can visit
The Great Wall layout from the old China and Mongolia boundary, it was over 6000kms long. The most beautiful parts of the Great Wall are around Beijing. There are many sections of the Great Wall developed and rebuilt by our government you can visit. Such as Badaling, Mutianyu, Juyongguan, Simatai… There are also many parts of the wild Great Wall which are more authentic as it is not rebuilt after hundreds of years, such as Jiankou, Gubeikou, Huanghuacheng … Choose the one good for you: Which is the best part of the Great Wall to visit from Beijing?
8. The best place to experience Chinese food in Beijing
If you ask me where is the best place for dinner in Beijing, there are so many different answers. But if the question is where is the best place to experience Chiese food culture, there is only one answer: Guijie (Ghost Street). This street is between Beixinqiao and Dongzhimen Subway station. Most of the people in Beijing have dinner early if you go after 10 pm, it is difficult to find a nice restaurant. But the restaurant in Guijie open super late in the evening, it is better to make a reservation.
9. Always bring your passport with you
There are quite a lot of places may check your passport, for example, when you go inside the Tiananmen Square, buy tickets to the Forbidden City…  There are many museums that need your ID or passport to get in. So always bring it with you.
10. Don't drink the running water
The tap water is improving for the last few years, but still, even locals don't drink the tap water directly. I think it is ok to drink it after you boil it and use it to brush your teeth. Most of the hotels offer you tap water and always bring a bottle of water with you when you go out.
11. What kind of adapter do I need for Beijing China?
Most good hotels have the adapter, but it is still better to have one just in case they don't offer it. These types of things always cost more when you buy them at the airport. Either purchase one before you arrive in Beijing or purchase one from a local shop once you've got to where you're staying.
In China, the power sockets are of type A, C and I. The standard voltage is 220 V and the standard frequency is 50 Hz.
12. Money Change in Beijing
I don't think that the airport is the best place but it is the most convenient.
There is no private company allowed to change money. You can go to any bank in Beijing Change the main currencies in the world such as USD, EUR, GBP, etc.…
If your currency is not popular, you can only go to the bank of China.
Take your passport with you.
13. Avoid the Chinese holiday
Chinese holidays can be extremely crowded. I waited 2 hours for the security queue to get to the Tiananmen Square in last Chinese National Day.
| | | |
| --- | --- | --- |
| Date | English Name | Chinese Name |
| 1st to 7th of 1st Lunisolar month | Chinese New Year | 春节 |
| About the first weekend of April | Qingming festival | 清明节 |
| 1st May to 3rd May | International Labor Day | 劳动节 |
| 15th day of 8th Lunisolar month | Mid-Autumn Festival | 中秋节 |
| 1 to 7th October | National Day | 国庆节 |
If you do travel on holiday and can't change the schedule, the most important thing:
Book the tickets ahead
As the Forbidden City only sell 80000 tickets per day, it sounds a lot, but it is usually sold out 2 or 3 days before the holiday.
The website to reserve the tickets are all in Chinese and have to use Alipay or any Chinese bank card to pay; it is super inconvenient for international travelers.
Contact any Chinese friend you know to help you buy tickets or book a tour.