2021-05-14&nbsp&nbsp Leo Kui&nbsp&nbsp &nbsp&nbsp
0
Is Ming Tomb worth it?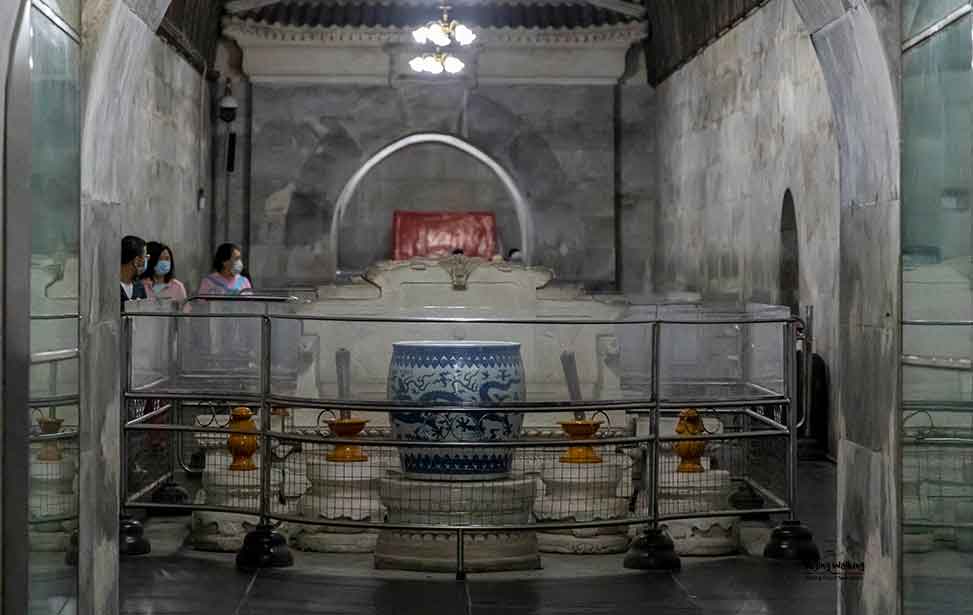 If you haven't decided to visit Ming Tomb, I have some suggestions for you. The highlight to visit Ming tomb is to see the Dingling underground palace. If you are interested in this, you should go and visit.
This is the information on how to visit the Ming tomb by yourself, include how to get there, open time and entrance fee, etc.
How to visit Ming Tombs by Yourself? | Ultimate Travel Guide
Ming Tomb Facts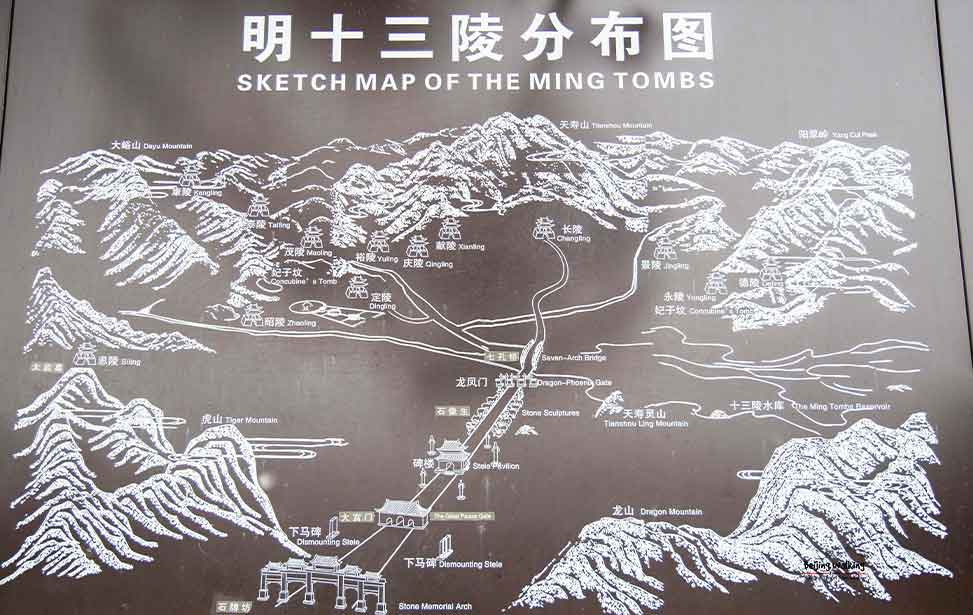 Construction of the thirteen Ming tombs started in 1409 and ended in 1644 when the Ming Dynasty collapsed. It took altogether 200+ years to build these tombs, including 13 imperial tombs, 7 concubines' tombs, and a eunuch's tomb.
Compare with other Chinese imperial tombs, the Ming tombs are conserved well. It boasts high historic and cultural values due to its grand architecture, complete system, and long history.
But if your time is very limited when you travel to Beijing since there are many places worth visiting, I would suggest you come to visit the Ding ling Tomb.
Dingling Tomb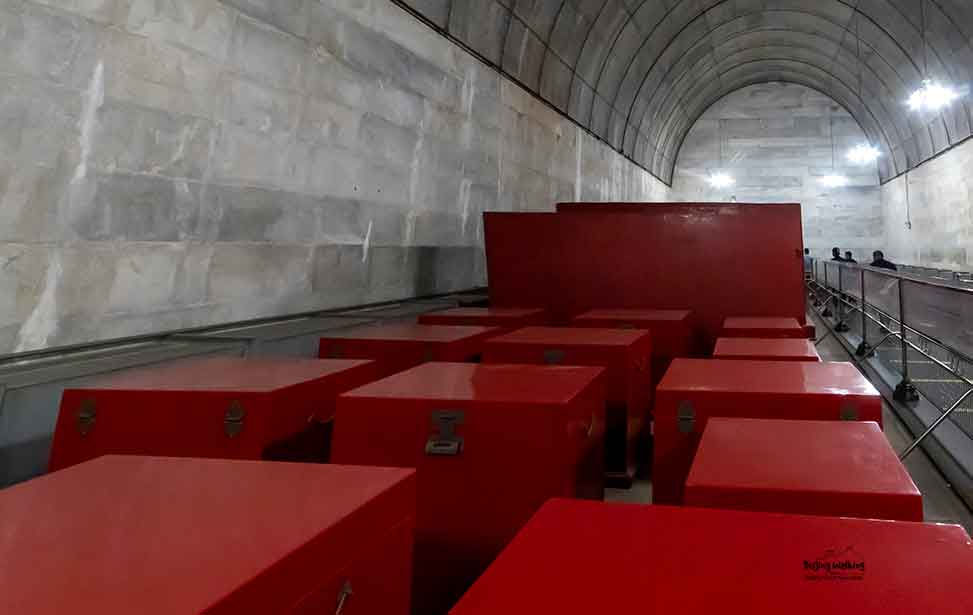 This tomb is bel0ngs to the emperor Zhu Yijun whose ring title is called Wanli and his two wives.
The Underground Palace of Dingling is the first of its kind that has been excavated among the thirteen ming tombs. With the approval of the state council, the trial excavation started in May 1956 and was finished one year later.